Dental Services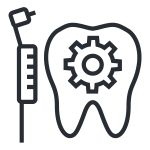 Bone Grafting
Bone grafting provides strength and stability to the bone and adjacent teeth.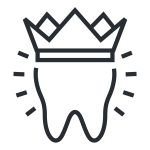 Crowns and Bridges
Dentistry is an art as well as a science; dental crowns offer a perfect example of this. A dental crown or "cap" is a covering that fits over a damaged, decayed or unattractive tooth. It can even replace a tooth entirely as part of dental bridgework.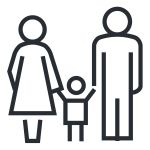 Dentistry for Children
During the first six months of life, children will begin to develop their baby teeth and by the age of 6 or 7 years, they will start to lose their first set of teeth.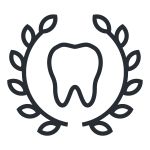 Bonding
Bonding allows a dentist to repair small chips or cracks in the tooth.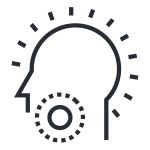 Dental Implants
Dental Implants provides patients a long-lasting tooth replacement.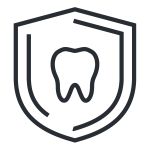 Dentures and Partials
Dentures and Partials provide a removable replacement for missing teeth.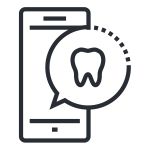 Emergency Dental Treatment
If you have a life-threatening or severe injury, call 911, or go directly to the nearest hospital emergency room. We can treat a variety of traumatic dental injuries, including teeth that have been chipped, moved, or knocked out entirely.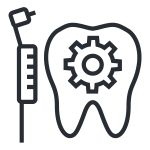 Fillings
Fillings make your teeth strong and healthy.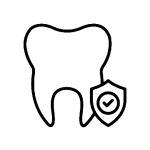 Fluoride
Fluoride, a naturally occurring mineral, helps prevent cavities in children and adults by making the outer surface of your teeth more resistant to the acid attacks that cause tooth decay.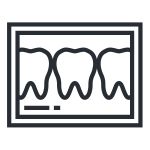 Oral Cancer
Oral Cancer Screenings allow the doctor to detect disease at a curable stage.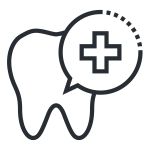 Periodontal Disease
Periodontal (Gum) Disease Therapy helps to prevent tooth loss in patients.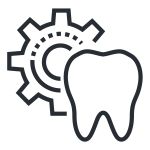 Root Canals
Root canal treatment — also called endodontics ("endo" – inside, "don't" – tooth) — is a set of specialized procedures designed to treat problems of the soft pulp (nerve) tissue inside the tooth.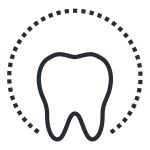 Sealants
Tooth sealants protect children's teeth from long-term decay.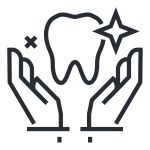 Teeth Cleaning
Ongoing, professional teeth cleaning maintains good oral health.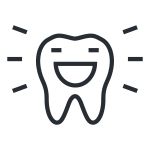 Teeth Whitening
Whitening procedures have effectively restored the smile of people with stained, dull, or discolored teeth.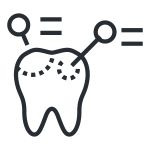 Tooth Extraction
Tooth Extractions can be performed when a tooth is permanently damaged or decayed.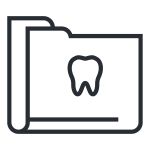 Veneers
Veneers can be a long term solution for repairing chips and cracks, and/or reshaping teeth.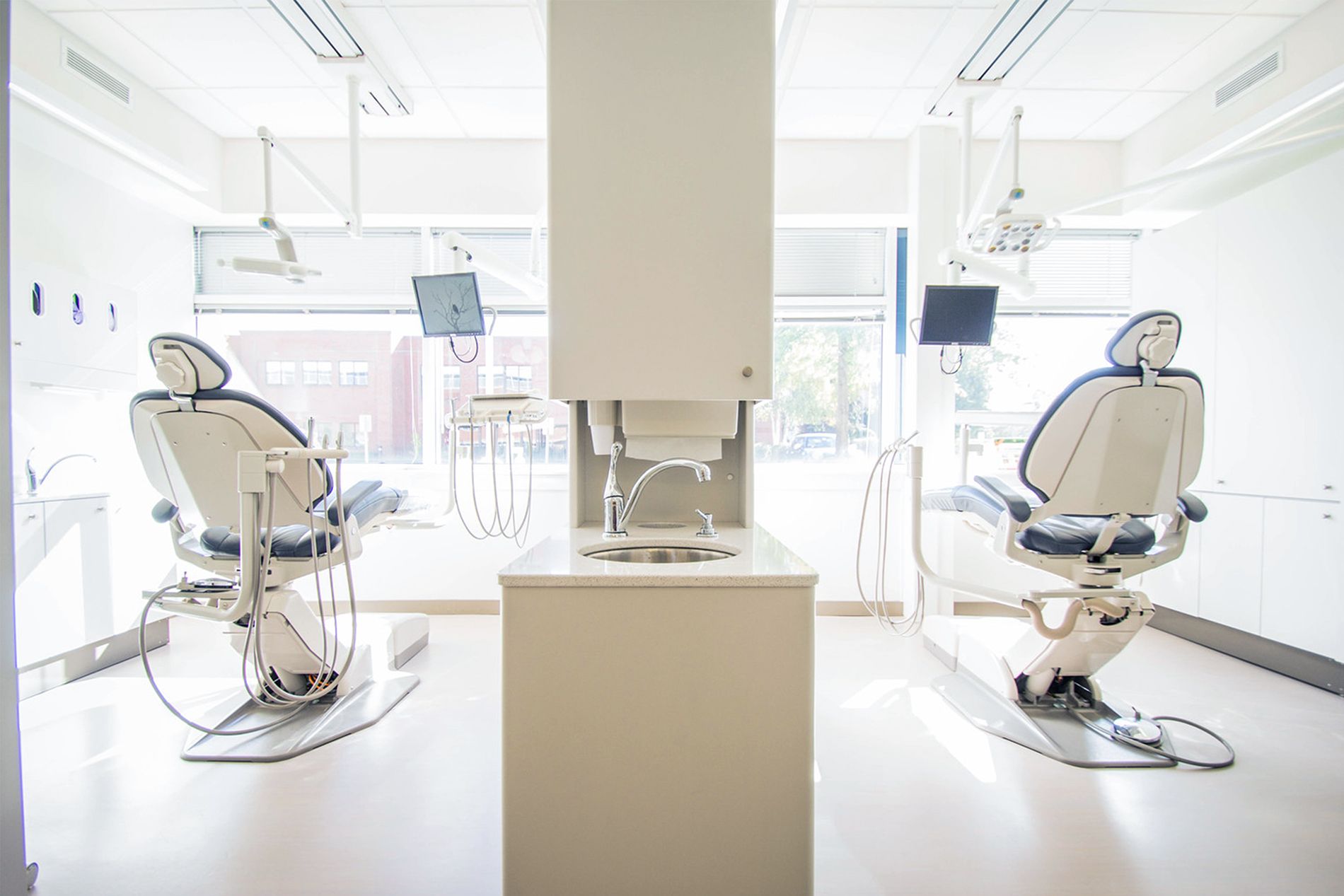 Comfort
We think you are special and will treat you that way!
Our office is Latex-Free
Neck and back problems? Inform staff – we will offer pressure relieving pillows
Warm Blankets
Digital x-rays
Intra-oral Camera